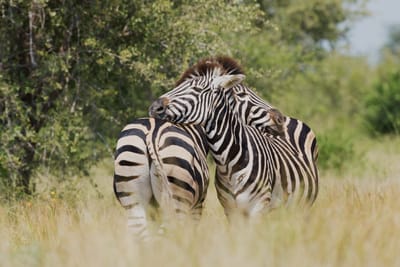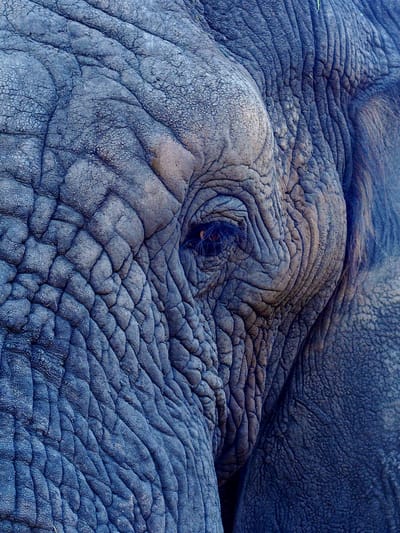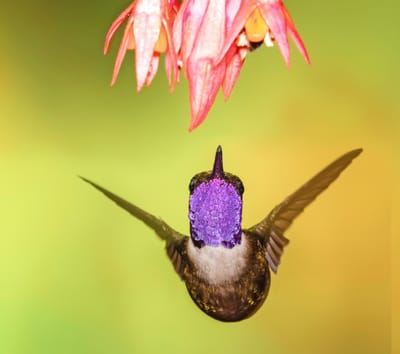 Greg and Melanie Kastell
Bushprint Africa was started in 2008 by myself and my wife, in Nelspruit, South Africa.

We have been involved for many years in Art and Framing which led us to progressively get more and more involved in Digital Printing. We have also always been wildlife lovers and have travelled extensively in this pursuit. On our move from Cape Town two years ago, we decided to combine our interests and Bushprint was born . Our Vision is to give lesser known and also some well known photographers a platform for exposure of their pictures Internationally, in a medium that is fairly new worldwide, but one that is becoming increasingly more respected and desired .

We are happy to share this selection of images with a world wide audience and will constantly be adding new images to the portfolio for your pleasure .